Fencing Contractors Maidstone, Kent
"Making the impossible, possible for over 25 years!"
With 10 year Guarantees. Call us today and get that quote you've been waiting for. Serving Maidstone, Medway and beyond.
View Our Range of Fencing
Wooden Fencing Maidstone, Plastic Fencing Kent, Metal Fencing Kent
Christmas Giveaway on Facebook with I Wallond Fencing Contractors
You will need to visit Facebook to enter. Do not miss out on this amazing giveaway!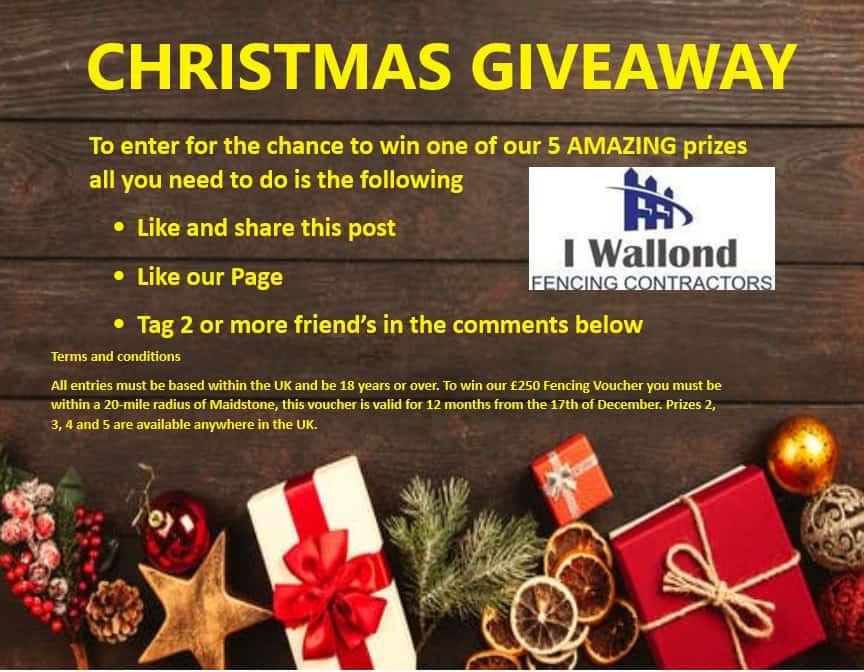 I Wallond Fencing Contractors
specialise in supplying and installing all types of fencing for the home owner and businesses
Browse through our huge range of panels, posts and boards.
Also, see our quality work in our gallery. 
01622 232860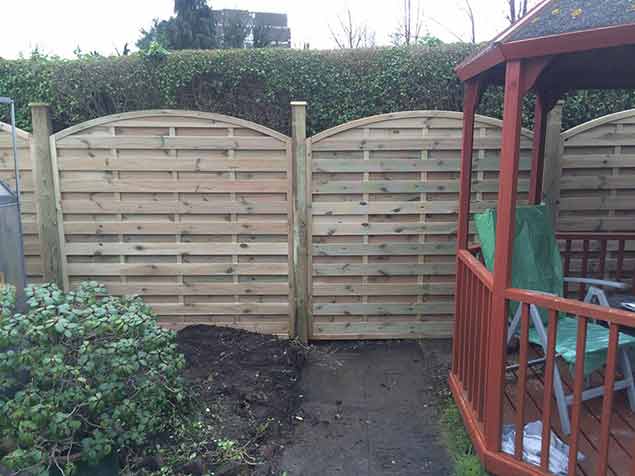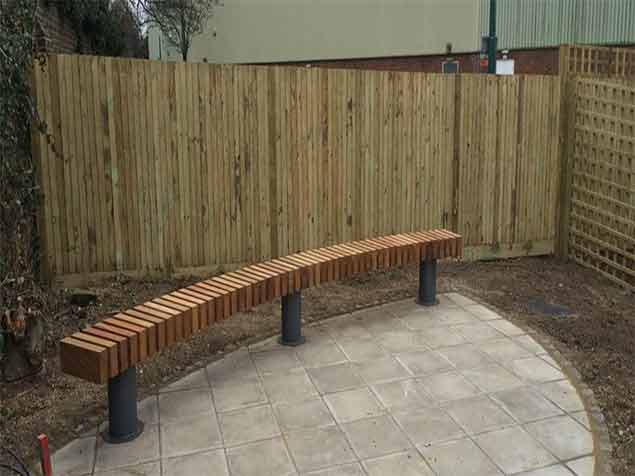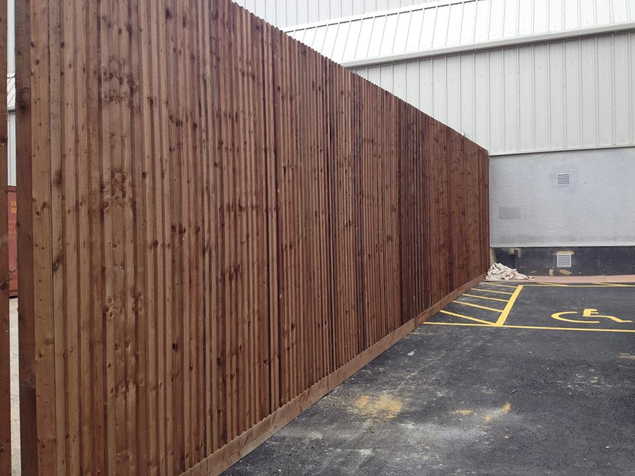 I Wallond Fencing Contractors
But that's not all we do. Take a look at some of our other projects below, or read our informative blog showing you how we also repair and replace damaged fence panels
Also, browse through our extensive range of wooden gates and aluminium gates
01622 232860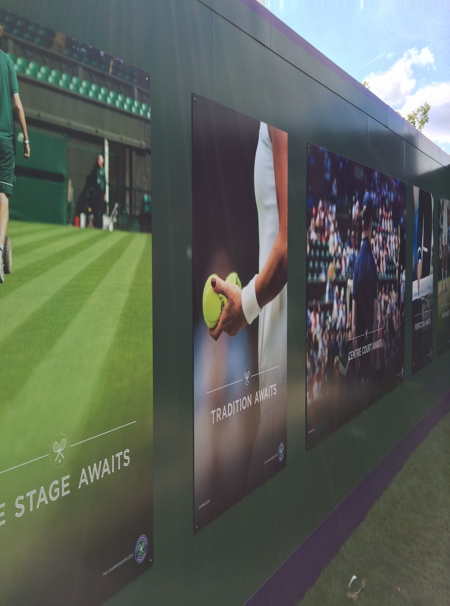 Contact us today for your free site visit and quote
Leave your name, e-mail address and message for us below