I Wallond Fencing Contractors
Kent's Premier installer of
With 10 year Guarantees. Call us today and get that quote you've been waiting for. Serving Maidstone, Medway and beyond.
"We've been making the impossible, possible for over 25 years!"
01622 232860
07931 368710
Maintenance Free
Different colours and styles available
Easy to Clean
Fire Resistant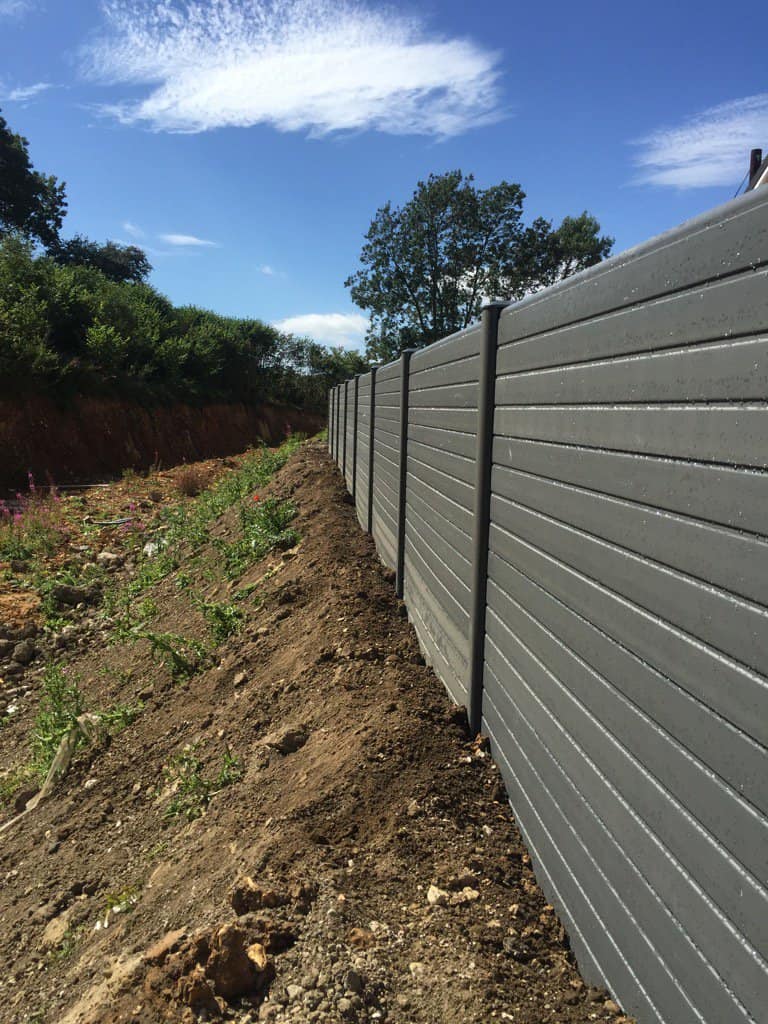 I Wallond Fencing Contractors
specialize in supplying and installing all types of fencing for the home owner and for business.
01622 232860
07931 368710
I Wallond Fencing Contractors
But that's not all we do! Take a look below at some of our other projects
01622 232860
07931 368710
Bike or Container Storage