Plastic Fence Panels for Maidstone, Medway, Ashford, Kent
Choose your Fence panel shape, size and colour and we'll take care of the rest
You'll receive a top quality installation from a company with over 25 years experience
01622 232860
Plastic Fencing
Can fit between existing concrete posts
Never have to paint your fence again!
years minimum life expectancy
Good-Quality Fence Panels
Full board fence panels of varying shapes and sizes including arch panels .
With a choice of panel sizes:
2ft,
3ft,
4ft,
5ft
6ft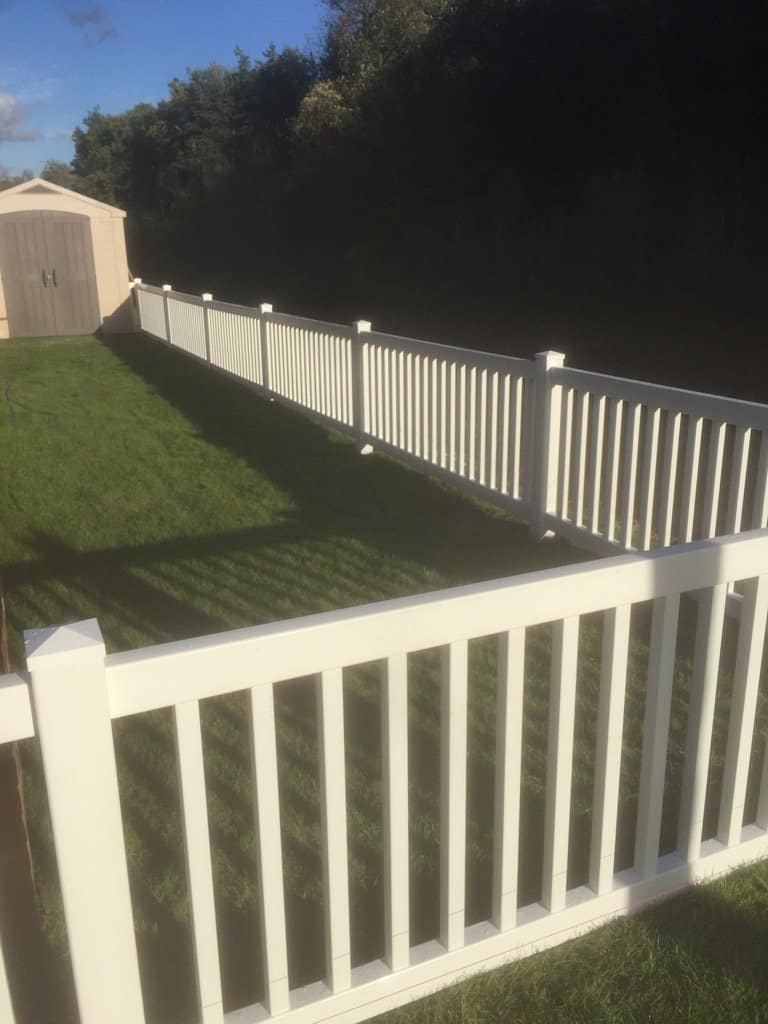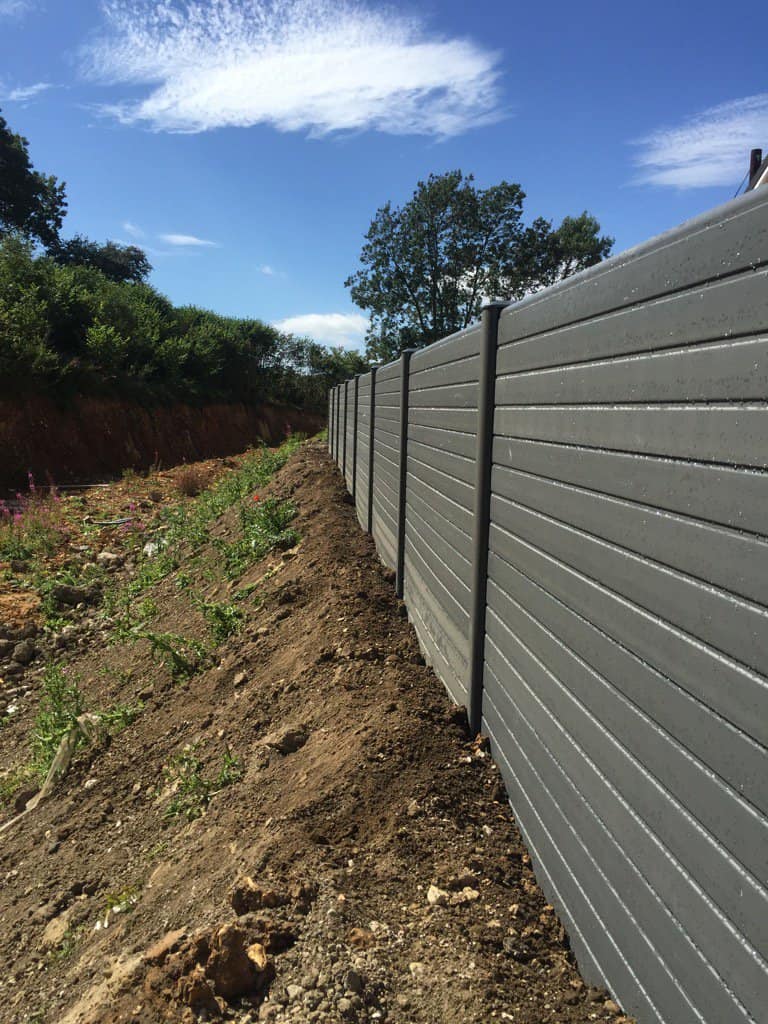 UPVC Fencing
All our plastic panels do not crack in bad weather. They are durable and long lasting and also shield you from the wind
Our Eco Friendly panels look the same on both sides so look amazing dividing gardens or enclosing parts of a garden
Plastic Fence Panels come in a choice of colours
and last for at least 20 years!
Call us today for a free quote!
You'll be delighted with the way our fences fit in and around your existing garden plus give you a secure environment
We are a five star rated company.
See our Facebook page to see our 5 star reviews and add your own on the completion of the work.