Stock Wire Fencing for Maidstone, Medway, Ashford, Kent
A cost effective solution to protecting your garden or land from wildlife
You'll receive a top quality installation from a company with over 25 years experience
01622 232860
Stock Wire Fencing
Round up your livestock and keep them safe.
We use very good quality wire mesh and all our customers receive our very best service. Call us now for a quote and we will come and visit you
You will not be disappointed with the results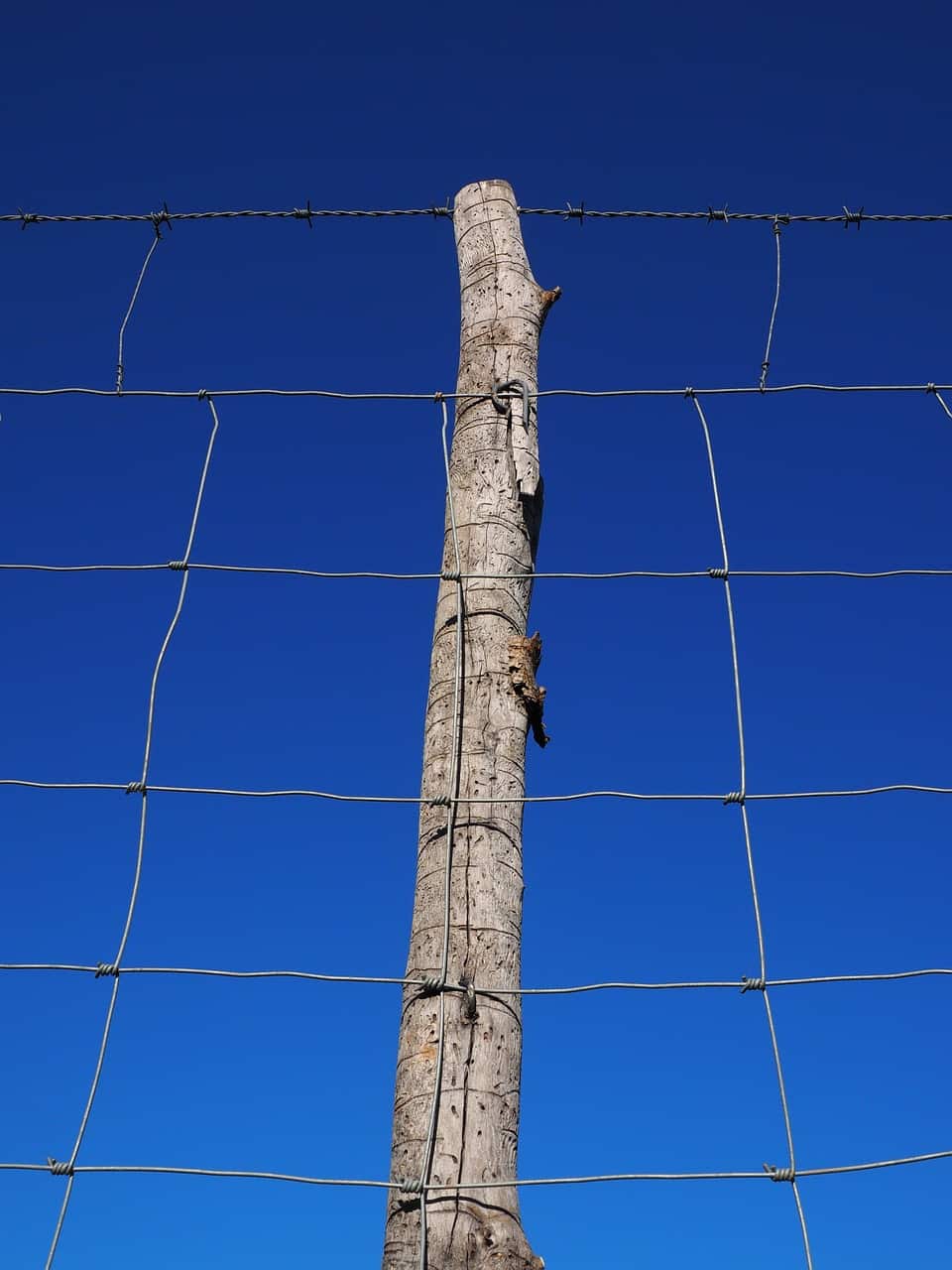 Stock Wire Fencing
Wire mesh fencing that blends into the background and keeps livestock or pets in and wildlife out
Stock Wire fencing – minimum fuss and great value
We cover all of Maidstone, Medway and Ashford and all outlying villages in the surrounding areas of Kent
Call us today for a free quote!
You'll be delighted with the way our fences fit in and around your existing property plus give you a safe environment
We are a five star rated company.
See our Facebook page to see our 5 star reviews and add your own on the completion of the work.