Post & Rail Fencing for Maidstone, Medway, Ashford, Kent
Choose either a wooden or plastic installation and we'll take care of the rest.
You'll receive a top quality installation from a company with over 25 years experience
01622 232860
Post & Rail Fencing
Creates a friendly border between a home or land
Top-Quality Fence Panels
Our Wooden post & rail fencing has horizontal Rails and timber posts
years minimum life expectancy
Easy to clean, our low maintenance plastic fencing is proving very popular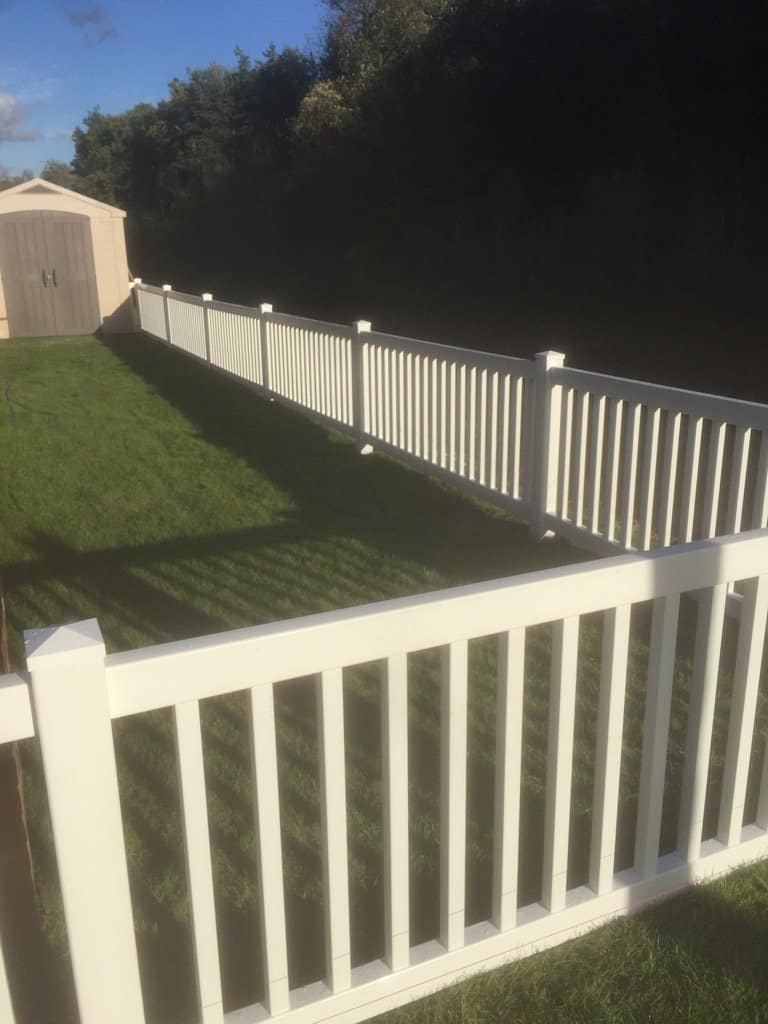 Post & Rail Fencing
Our wooden fencing is pressure treated.
Our Eco Friendly Post & Rail Fencing looks great in every garden
Call us today for a free quote!
You'll be delighted with the way our fences fit in and around your existing garden plus give you a secure environment
We are a five star rated company.
See our Facebook page to see our 5 star reviews and add your own on the completion of the work.