I Wallond Fencing Contractors
Fence Company Blog
With so many fences to choose from,
sometimes you need help making the right choice.
Take the time to read the examples of our work below.
And then call us for your free quotation.
01622 232860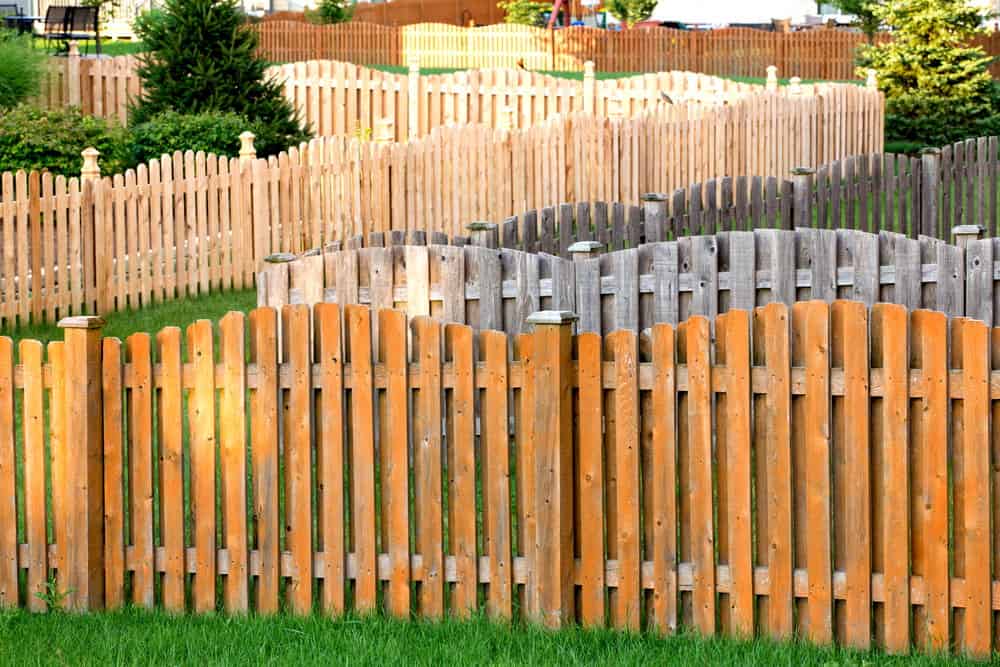 Fencing Ideas - Garden Fencing in Kent from I Wallond Fencing Contractors Luke Wallond Director of I Wallond Fencing Contractors Garden Fencing Damage in Kent For household owners, the recent weather is very unfortunate. Many customers are very stressed and require...
read more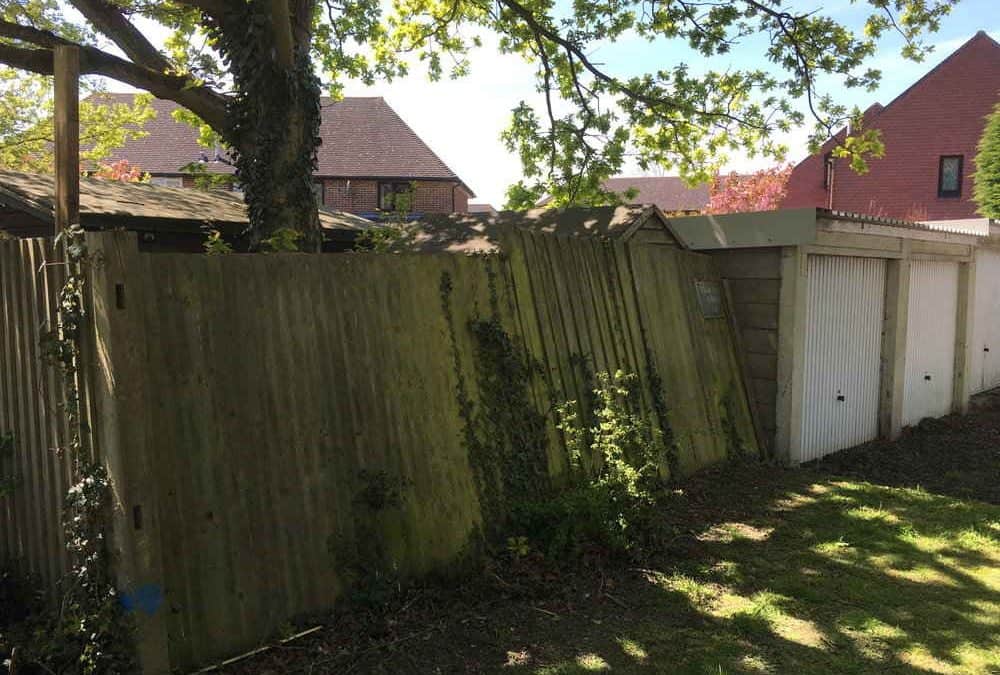 If you've been affected by Storm Doris and need to have your fence or gate repaired or replaced then call us on 01622232860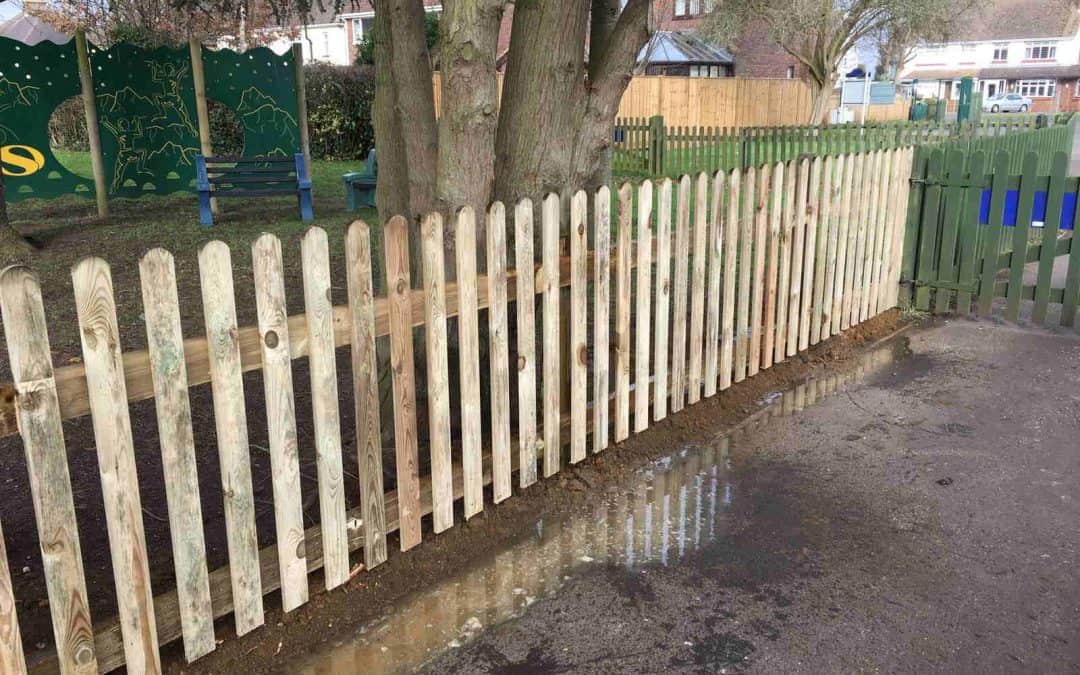 Need help deciding on the right fence for you? Read our regular fencing ideas blogs. See which type of fence and gate we chose for projects at local schools