Continental Fence Panels for Maidstone, Medway, Ashford, Kent
Venetian Fence Panels, Horizontal Lattice Top Panel, Omega Lattice Panel,
You'll receive a top quality installation from a company with over 25 years experience
01622 232860
Continental Fence Panels – The Venetian Fence Panel
Panels that look identical on each side
Our Continental Fence Panels
combined with our
decking
transforms your garden or space into an area you'll spend all those hot summer days in.
Top-Quality Fence Panels
This is known as a horizontal board and comes pre-built ready for installation at your property.
A choice of panel sizes depending on the type of Continental Panel that you choose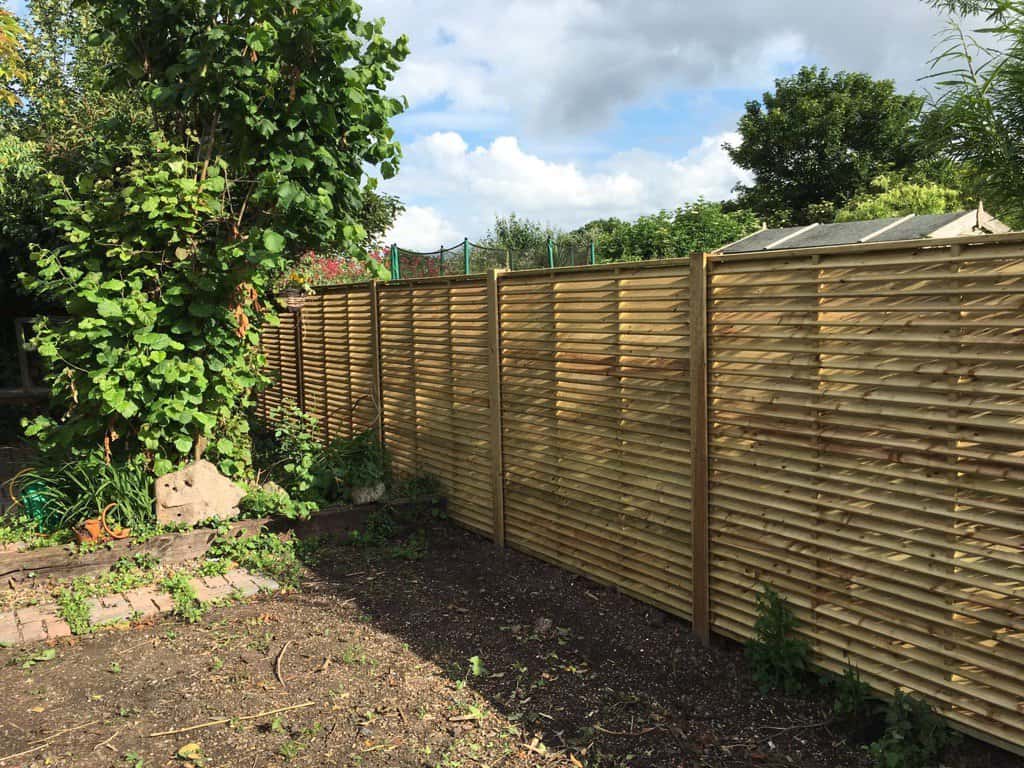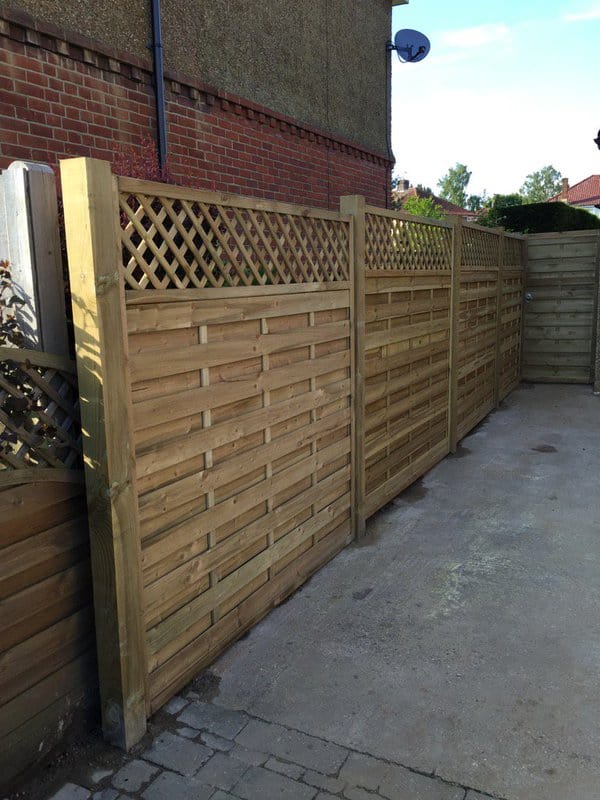 The Venetian Fence Panel creates a great mood in your garden as it allows light through it's horizontal panels
The Omega Lattice Panel creates an amazing stylish look in your garden with it's curved top panel and is one of our favourite fences
This fence panel has a special preservative which helps the panel endure the varied temperatures of our Kent climate
The heights of our Horizontal Lattice Panel range from 4ft to 6ft
Call us today for a free quote!
You'll be delighted with the way our fences fit in and around your existing garden plus give you a secure environment
We are a five star rated company.
See our Facebook page to see our 5 star reviews and add your own on the completion of the work.